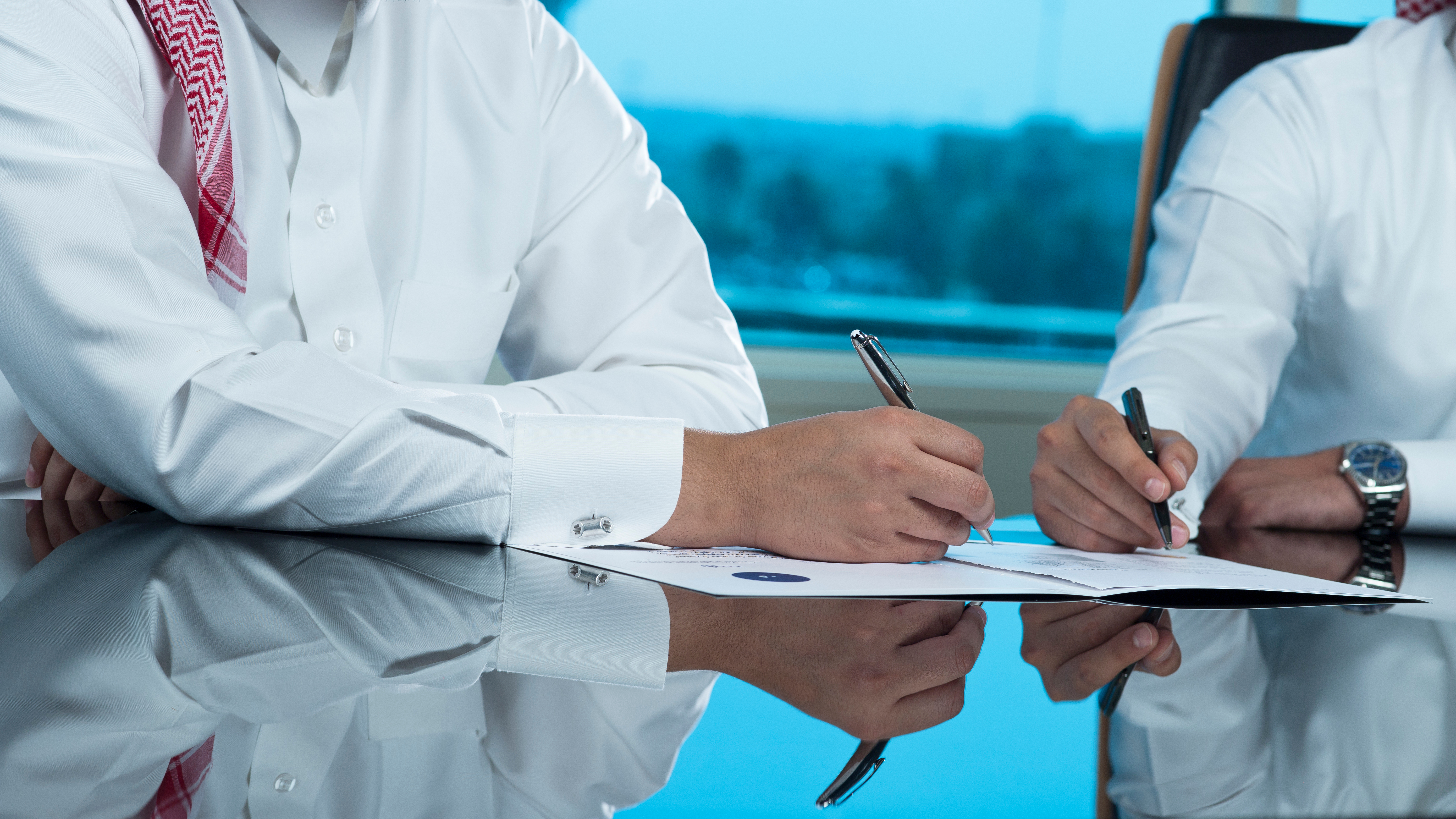 Confirmation of the pioneering role of the Saudi Governance Center to contribute to economic and societal development towards all those belonging to the relevant sectors, and from the standpoint of activating this role.
The center took the initiative to obtain a license from the Public Institution for Technical and Vocational Training, and to establish an Institute for Training and Knowledge Development with its own identity in the specialized and delicate areas of governance, risk management, compliance and institutional excellence, in addition to related disciplines.
This is within the developed and updated training packages, workshops, seminars and lectures provided by a group of qualified consultants with scientific and practical experiences to keep pace with the practical needs in these areas and the aspirations of its affiliates with different administrative responsibilities and the scope of their practical experiences.
Through this initiative, the center aims to consolidate the knowledge reference and develop practical skills among those interested in these fields, including owners, shareholders, partners, founders, and those who represent them in establishments, organizations and entities of all kinds, as well as those in charge of supervisory, executive and operational tasks in these areas.
It also aims to develop the foundations and institutional concepts of these institutions and enhance the levels of practical performance.
The institute also supervises a team that specializes in studying and designing training needs with a special character and appropriate for specific groups targeted by its partners and clients and according to their orientations in line with the internal work mechanisms and administrative organizations and helps to achieve the strategic goals and possible operational plans for them.
Governance
The Center provides, through the Governance Institute for Training, training courses aimed at raising awareness and transferring information and experience to all parties concerned with governance in the public and private sectors, and the non-profit sector. It also includes all activities, including sports, family, health and endowments.
Introduction to Corporate Governance
Committee governance in joint stock companies
Governance of the board of directors
Governance of the secretariat
Investor Relations Governance
Introduction to financial derivatives
Family business governance
Information Technology governance
Public sector governance
Human resources governance
Governance of endowments
Governance of insurance companies
Basics of KPIs
Induction of regulatory compliance for financial institutions and insurance companies
Fundamentals of risk management and insurance
Promoting the concepts of combating money laundering and terrorist financing
Know More
Cognitive development
The center organizes many events specializing in governance, risk management, compliance, and institutional excellence, through
Workshops
Specialized forums
Annual conferences
Professional forums
Know More